Now you can design a face mask to stop the spread of COVID-19, and earn up to 40 hours of community service!
DESIGN A MASK
Are you a student from 8th to 12th grade or a high school graduate? Do you need to complete your community service hours?

There is no excuse to be involved in something like this to make an ounce of difference.
SHOW ME THE WINNERS!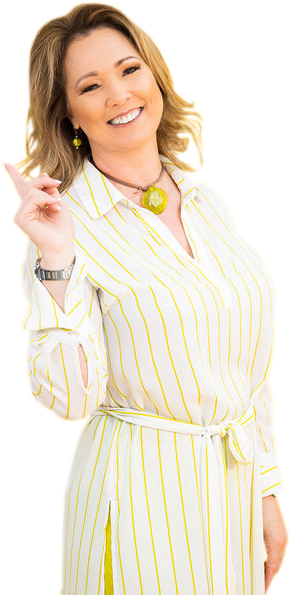 Congrats to the Winners!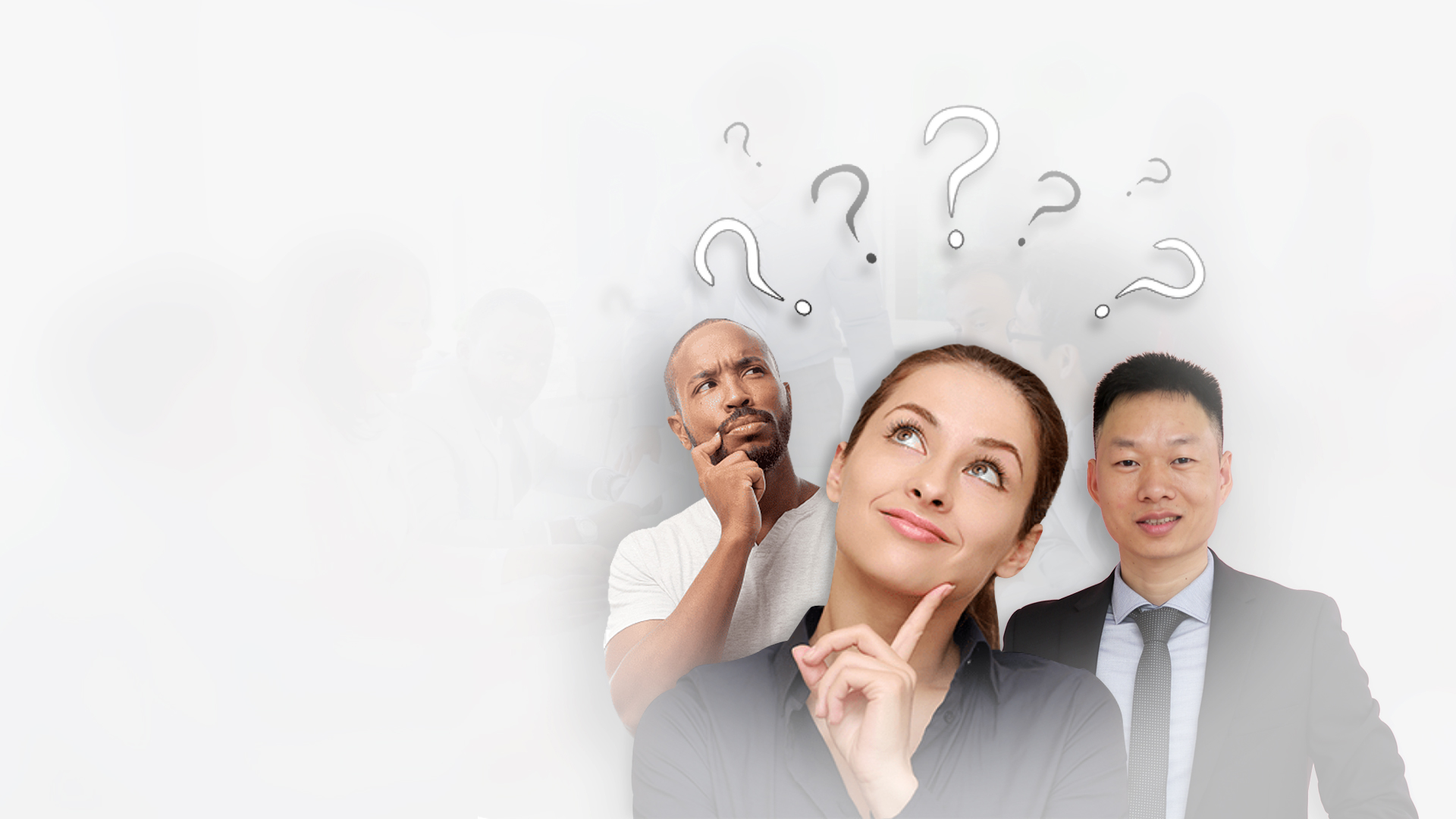 Be an active part of the UKANDOIT GLOBAL Challenge in two ways: As a partner or as a volunteer judge.
EVERYTHING STARTS WITH YOU
What other difference can you make during this pandemic?
GOOD NEWS, INSPIRING STORIES AND SOCIAL ENTERPRISE RESOURCES AWAIT!