The global volunteer platform to boost your Corporate Social Responsibility impact!
If you are a Company or any other private or public institution, your role in the implementation of the SDGs is key, and
UKANDOIT GLOBAL
makes it easier for you while your brand gains visibility in the community.
Why do you have to collaborate with us?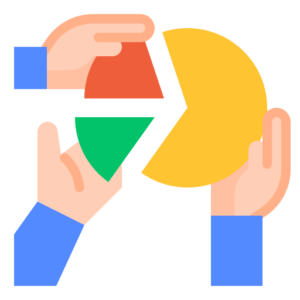 1. Increase in Business Confidence
2. Improves your Reputation
3. More opportunities in the Market
4. Increased Competitiveness
5. Be part of a Global Community
6. Motivates & Engages Students
7. Detects Talent
8. Report your Social Impact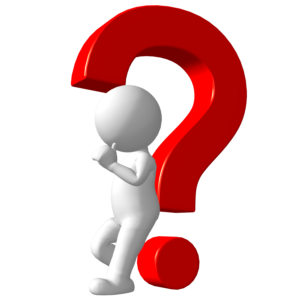 En este caso poner una línea con las dos palabras y cuando se pulsen aparezca el texto de cada uno. Ejm: (haz scroll mira en la parte de abajo de este link)
Become our Sponsor
Become our Partner
Become our Sponsor
Our sponsors are organizations that seek to carry out sustainable activities within their value chain and, through partnerships, generate impact on the SDGs.
Raising public awareness and engaging local stakeholders with the 2030 Agenda for Sustainable Development and the Sustainable Development Goals is a fundamental and permanent first step to ensure better results in its implementation.
We know that innovation and sustainability must be promoted in all areas. That is why we are creating a sustainable future with the support of businesses, governments, non-profit organizations and people who want to meet the needs of the Sustainable Development Goals – SDGs.
Become our Partner