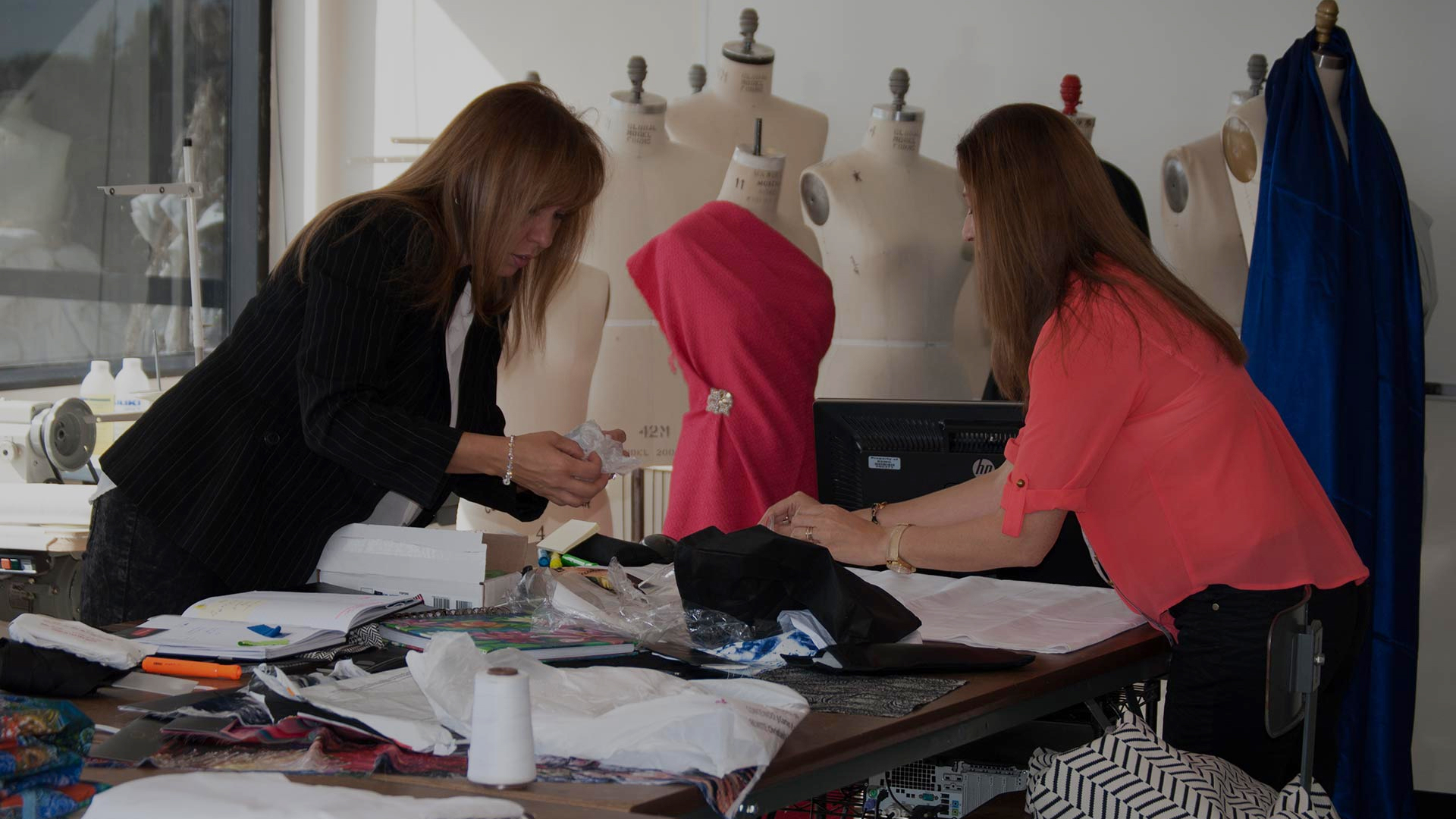 Tailor Made Program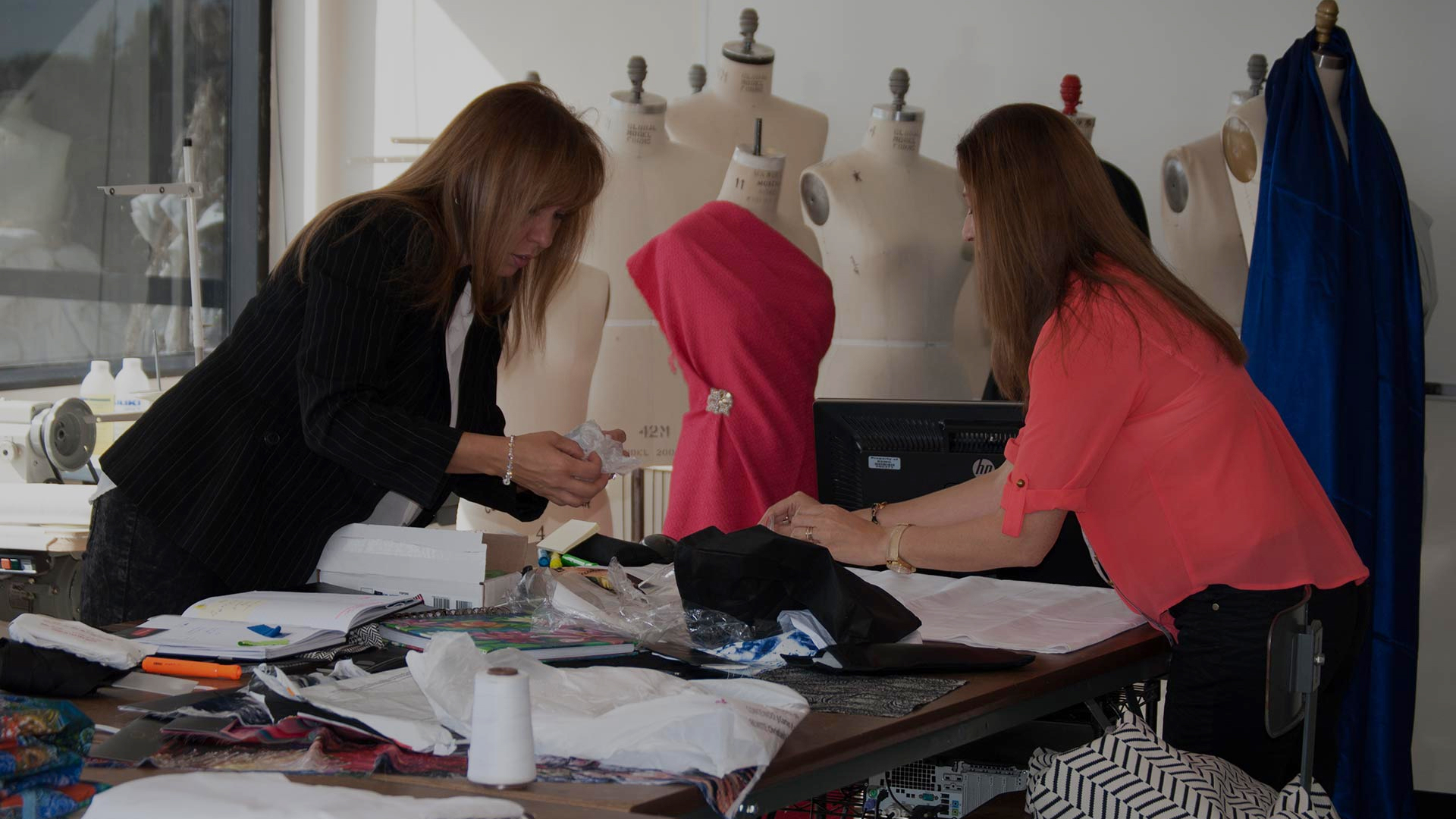 Tailor Made Program
Together we will successfully overcome this pandemic.
You can be part of the solution.
Are you currently unemployed?
Did you not qualify for the stimulus check?
Are you looking to work from home?
Tailor-Made (TM) is a program that empowers individuals, especially women and LGBTQ individuals that have been victims of domestic or gender-based violence, to achieve financial independence. The program will provide individuals in need with a new skill and a source of income, while working from home.
Participants will receive a sewing machine and training on how to use it to sew face masks needed to protect us during this pandemic. The training program provided will be power by KARNNA FASHION LAB.
Karnna Fashion Lab (KFL) is a confident professional team that offers innovating, creative, and effective training services to the apparel industry, startup designers and entrepreneurs like you!