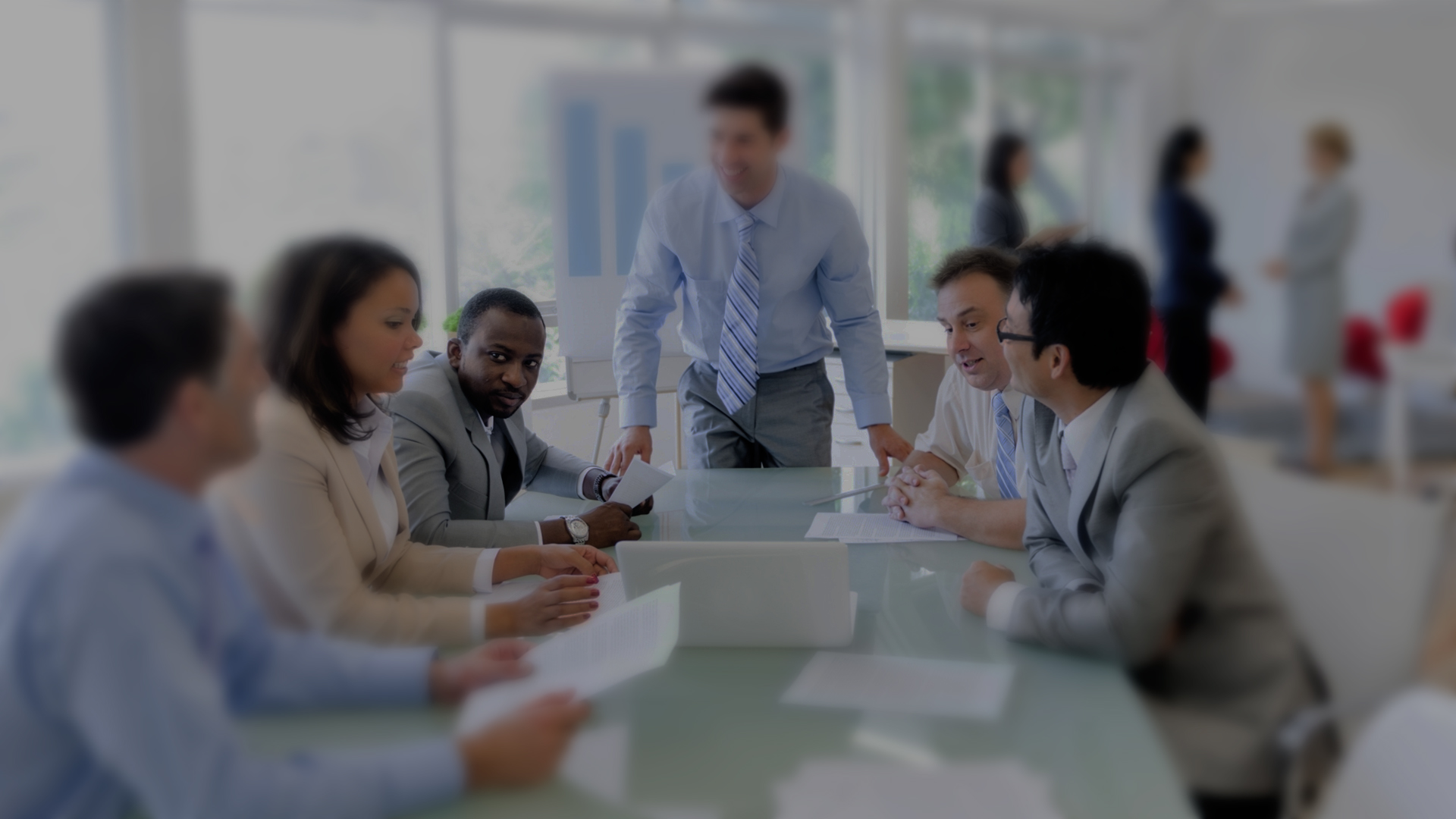 As a Partner,
what other difference
can you make
during this pandemic?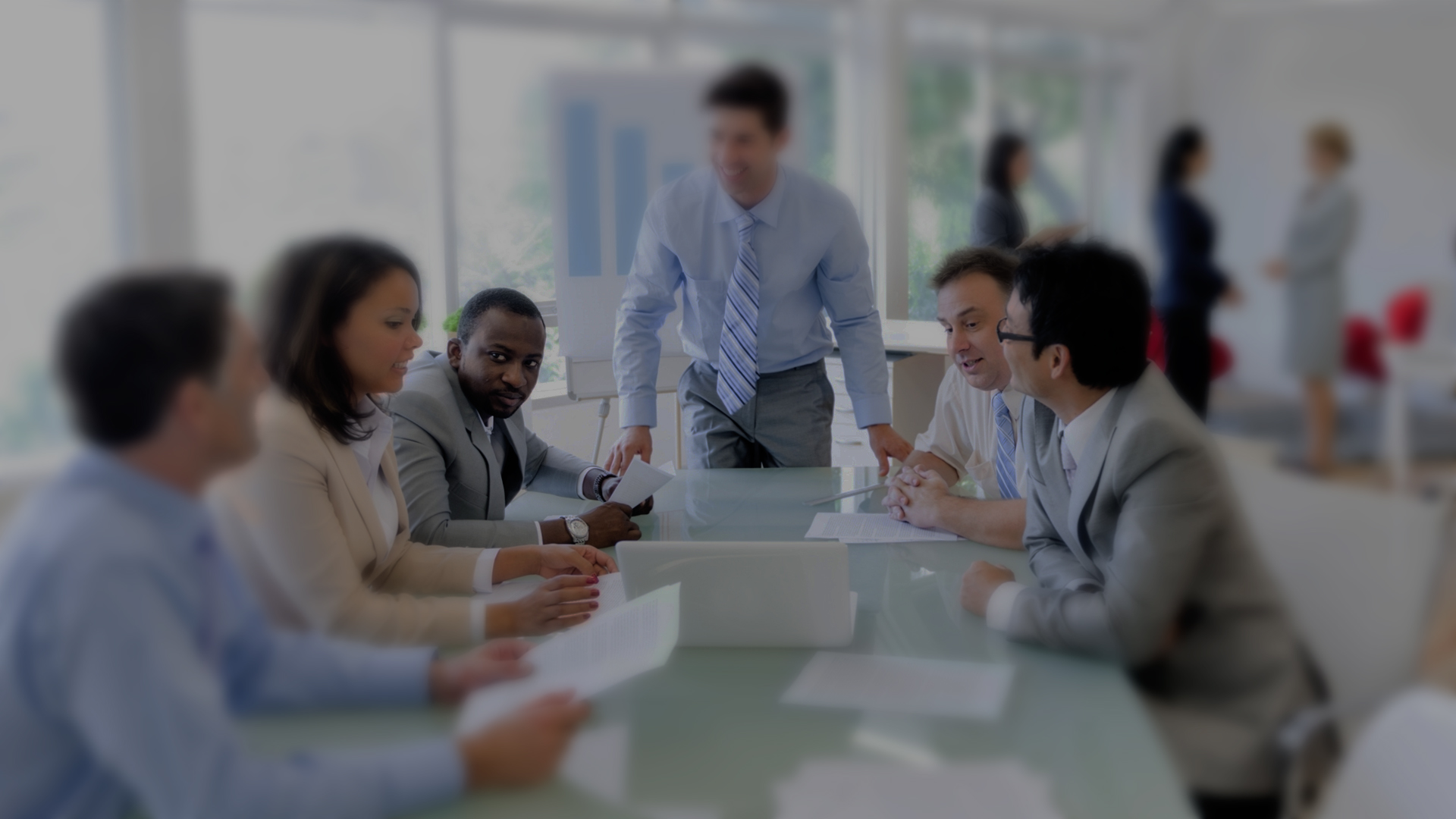 As a Partner,
what other difference
can you make
during this pandemic?
We have been asked this question many times
THE ANSWER IS SIMPLE!
Once we have helped meet the physical needs through food, water, and medicine, a face mask provides protection to minimize the risk of contracting, and spreading COVID-19 while in public settings.
With rates of COVID-19 increasing, while the country begins reopening, the Center for Disease Control and Prevention (CDC) continues to urge everyone to cover their face when in public.
Mounting evidence shows that the virus can infect anyone and that people can spread the virus before they even know they have it. Wearing a cloth or homemade mask during those infrequent times when you need to be out in public, like going to the grocery store, will help prevent sick individuals from infecting others and slow the spread of the virus.
At UKANDOIT GLOBAL…
We are doing our part to stop the spread of the Coronavirus and reactivate the local economy while we ensure the skills, resources and peace of mind of our communities members.
Our aim is to keep our local population safe providing free face masks to ourcommunities, with a specific focus on those most in need in the Miami-Dade, Broward and Palm Beach counties. At UKANDOIT GLOBAL we want to boost the local economy by empowering our people to get involved, learn new skills, work from home sewing face coverings to stop spreading the Covid-19.
For that purpose, the program seeks to integrate young students with social causes, by encouraging them to enter a challenge of creating a FACE MASK DESIGN, with the opportunity to earn 40 community service hours and win a monetary prize and the big satisfaction of helping their community! The selected face mask will be sewn by members from the local community who will be provided with sewing machines and a job to sewing face mask from their homes.
Filling the form will help UKANDOIT GLOBAL team better understand who are you and how can we work together to make sustainable this high impact social initiative.
Through your participation in UKANDOIT GLOBAL, you will help us to help others.
HELP US TO HELP OTHERS!
The first step to get involved as a Partner, is a complete an easy registration online. This information will allow our team to better understand, who you are and how we can work together to support and empower women, LGBTQ's individuals and High School Graduates, moving forward during this pandemic.