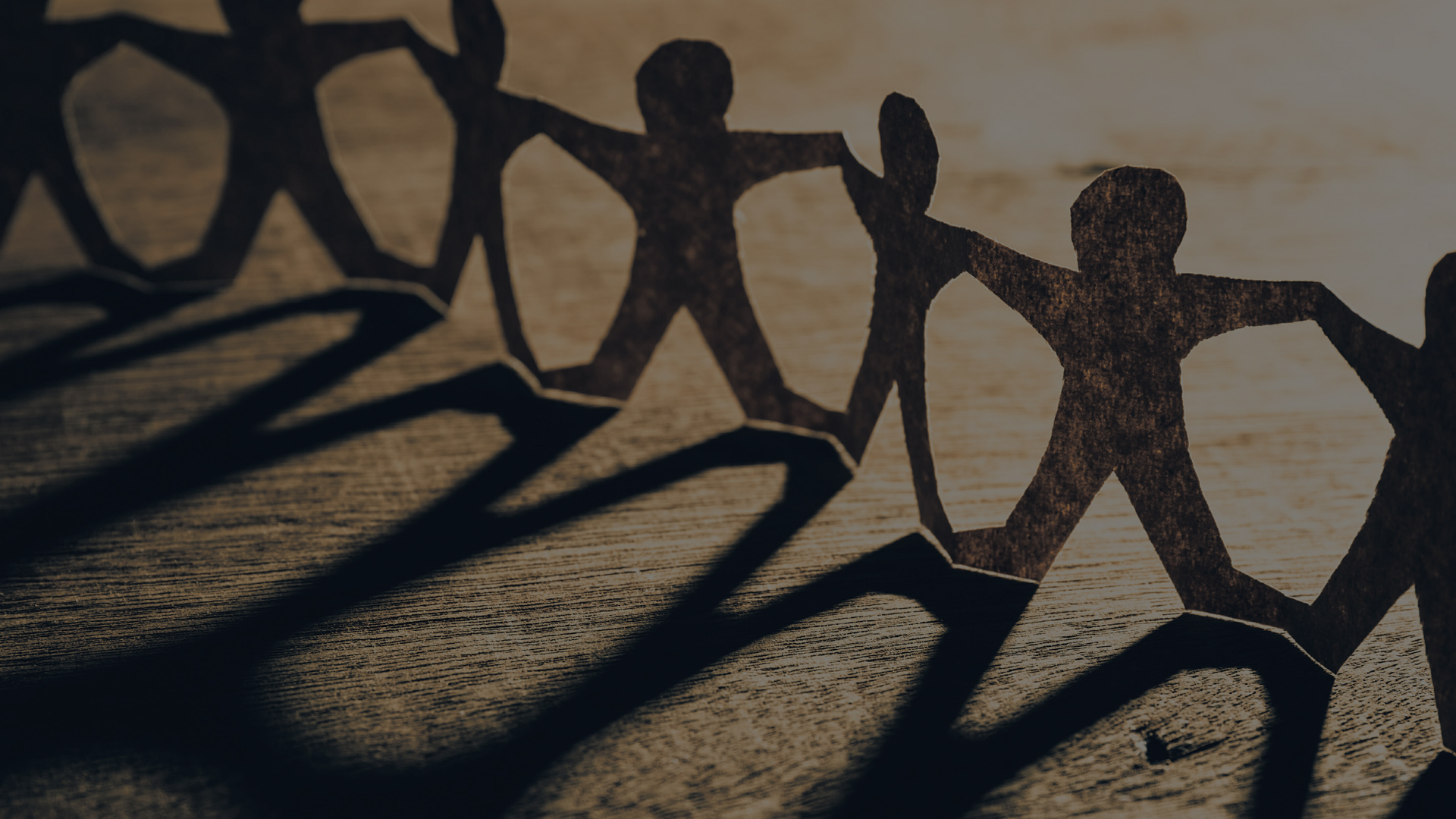 Alone we can do so little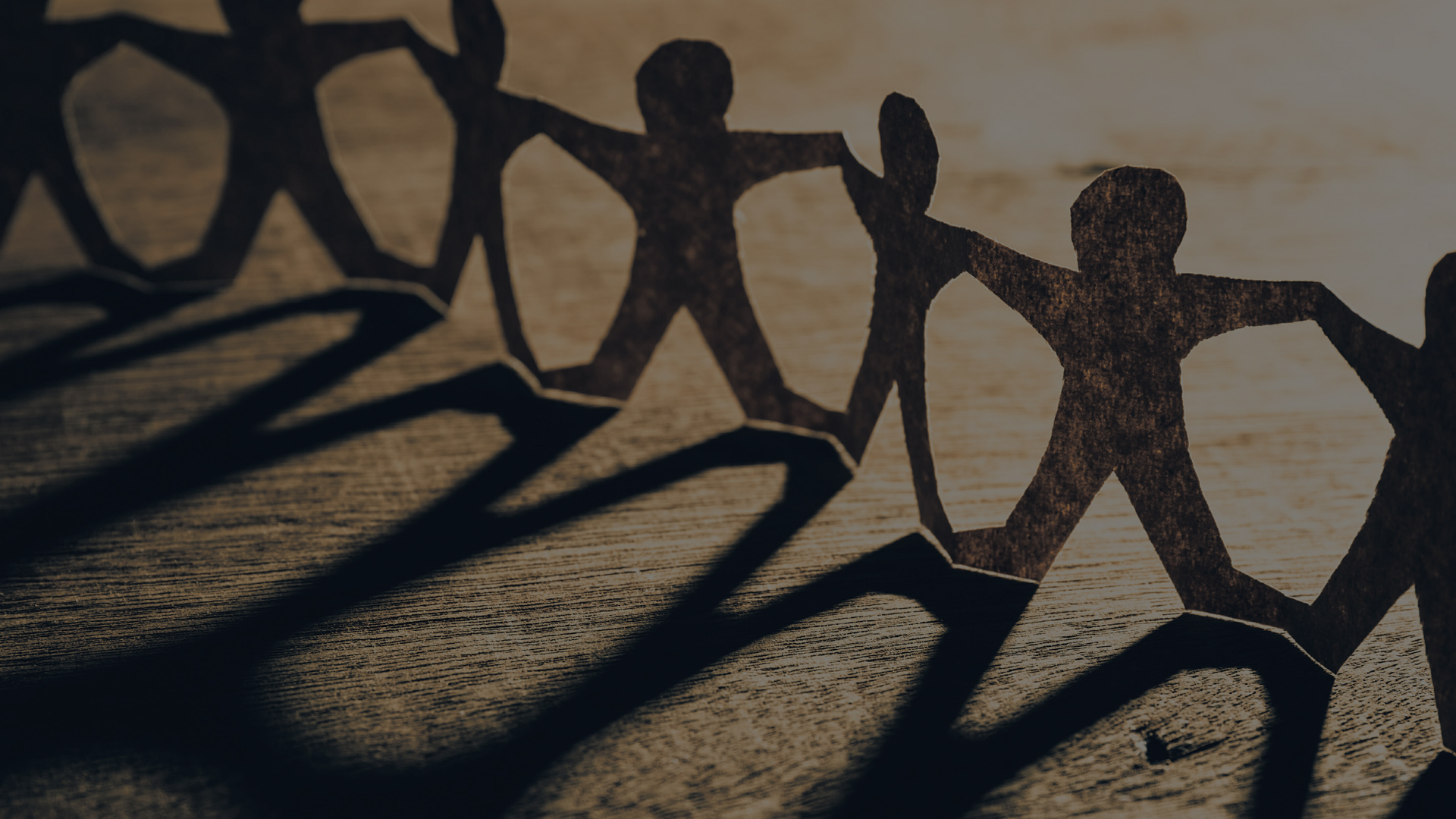 Alone we can do so little
We are grateful for the support of all the people who, in an altruistic way, make this initiative possible
UKANDOIT GLOBAL would not be possible without the efforts and the support of all the people who, in an altruistic way, make this social innovation program possible.
Thanks to the group of people that help to make it happens!
"Individual commitment to a group effort–that is what makes a team work, a company work, a society work, a civilization work." – Vince Lombardi
ADVISORY BOARD
My sincerely gratitude for your remarkable efforts and support!
TEAM