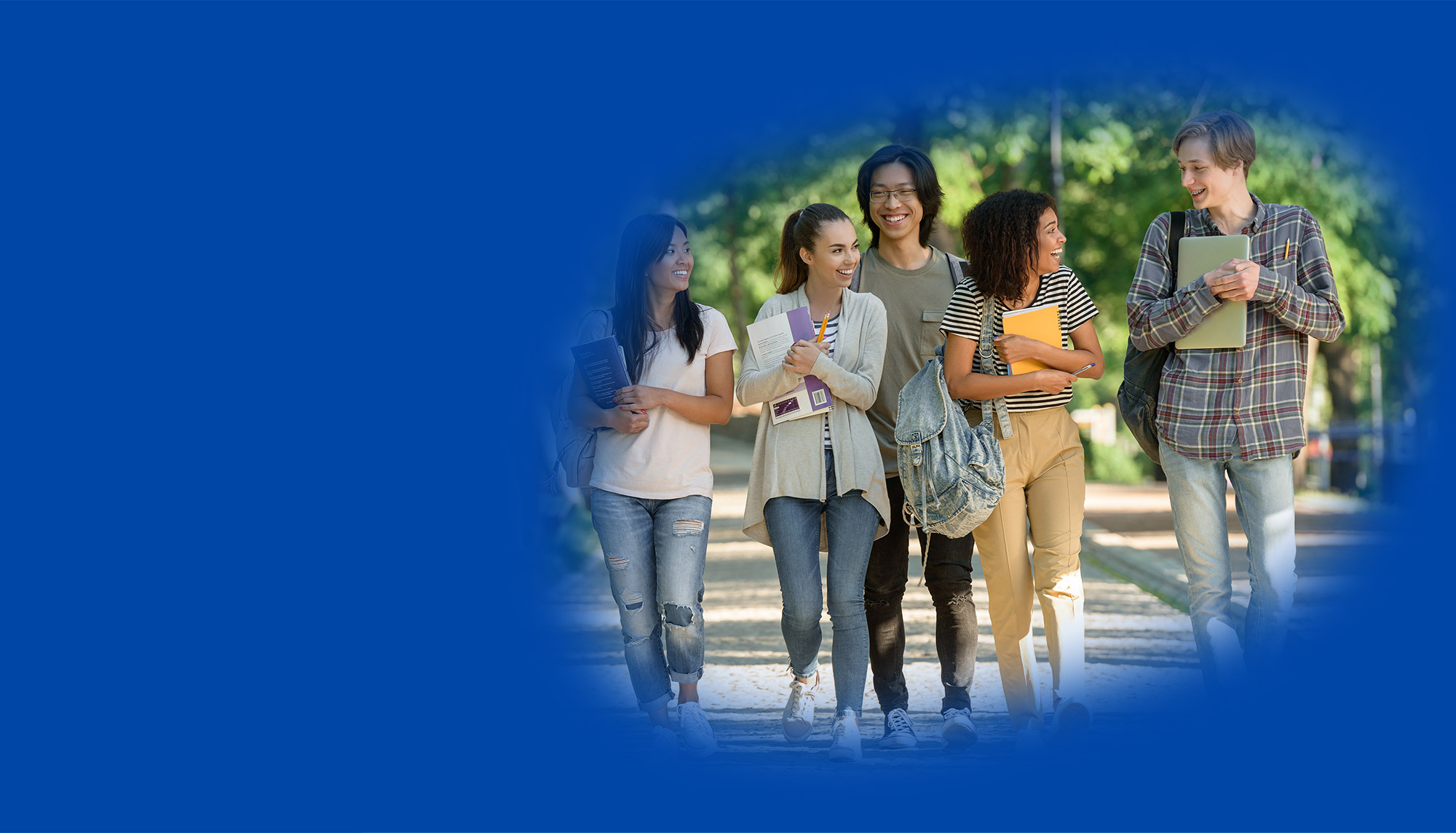 TAKE ACTION
Earn community service hours!
Now you can choose challenges for social changes to make real-world impact on causes you care about, and

We foster social responsibility in the individual, encouraging them to volunteer into tge organization and comunities.
ACT NOW

Your platform for social impact!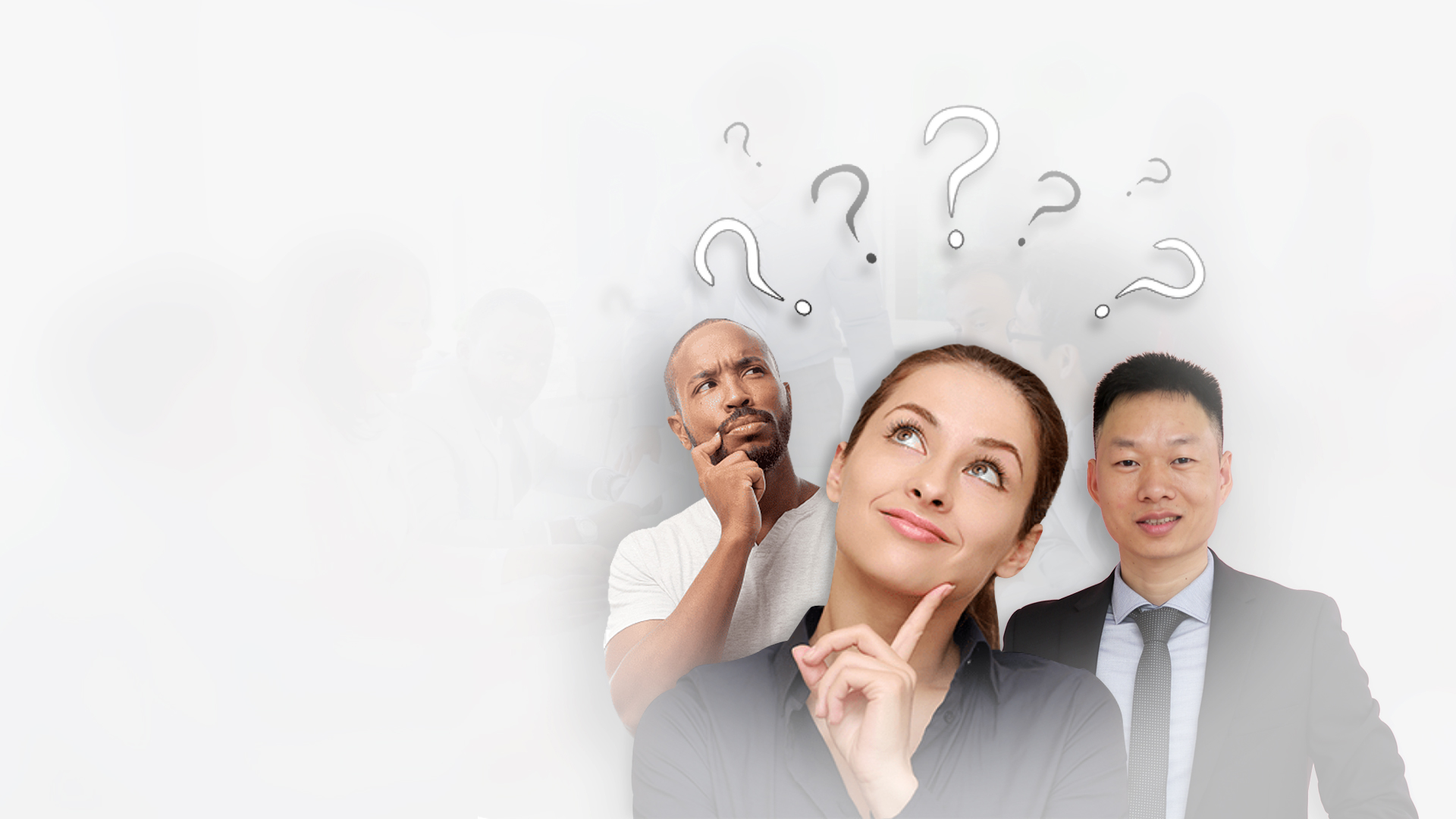 If you are a Company or any other private or public institution, your role in the implementation of the SDGs is key, and we make it easier for you while your brand gains visibility in the
community.
EVERYTHING STARTS WITH YOU
What other difference can you make?
GOOD NEWS, INSPIRING STORIES AND SOCIAL ENTERPRISE RESOURCES AWAIT!