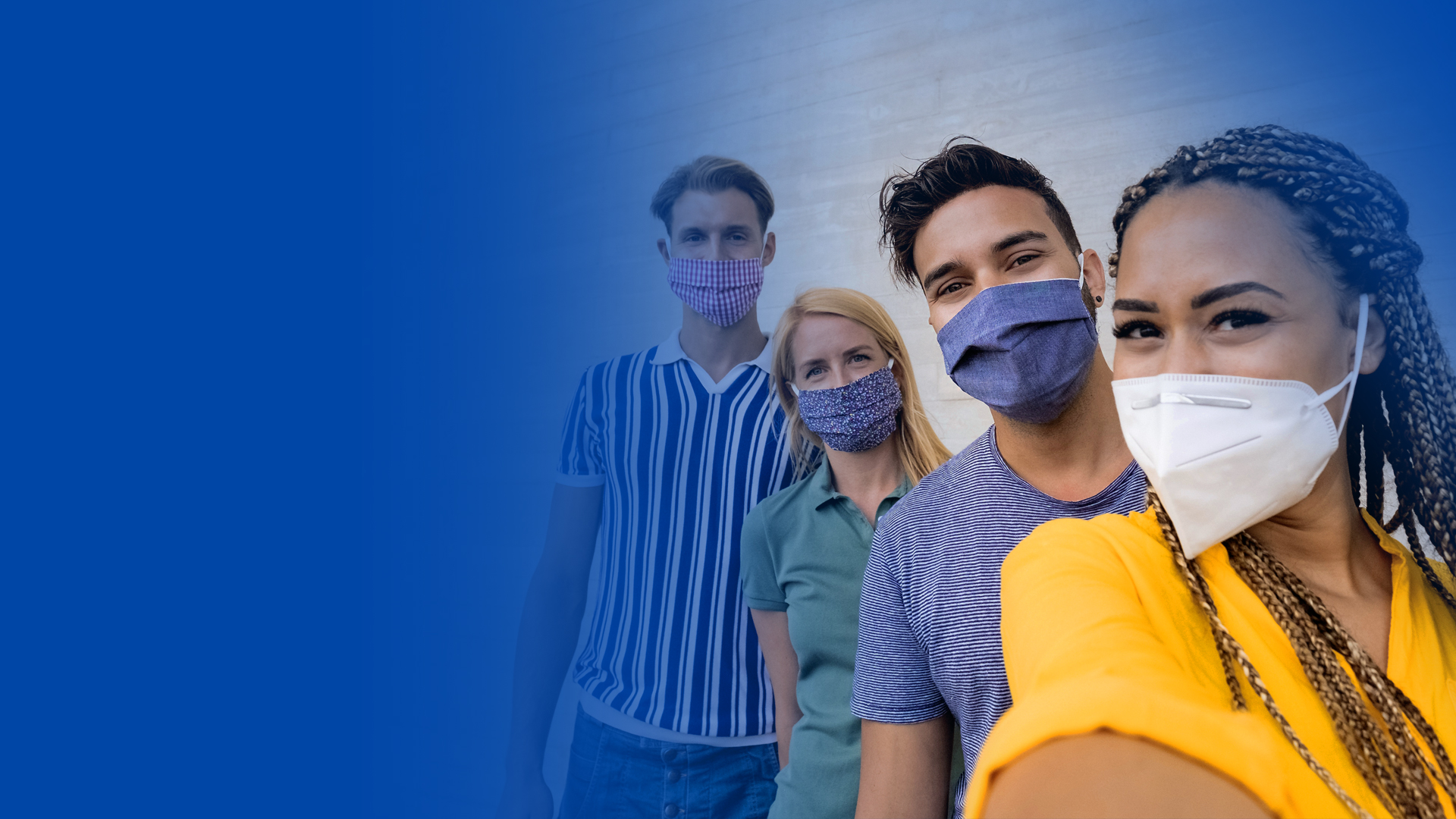 Now you can design a face mask to stop the spread of COVID-19, and earn up to 40 hours of community service!
DESIGN A MASK
Are you a student of 8th and 12th grade? Do you need to complete your community service hours?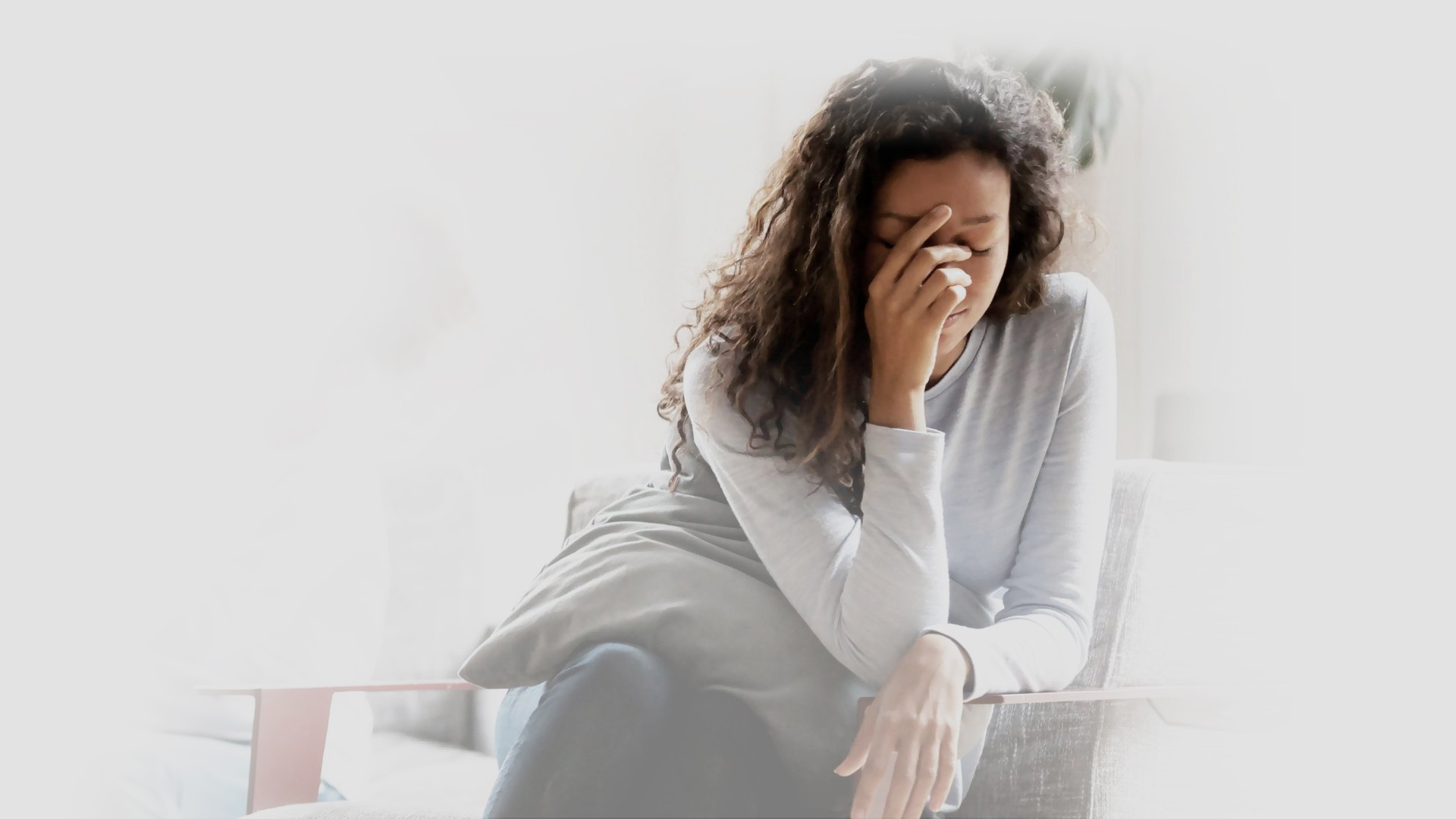 Get the skills to start working at home
SEW A MASK
Are you unemployed and did not qualify for the stimulus check?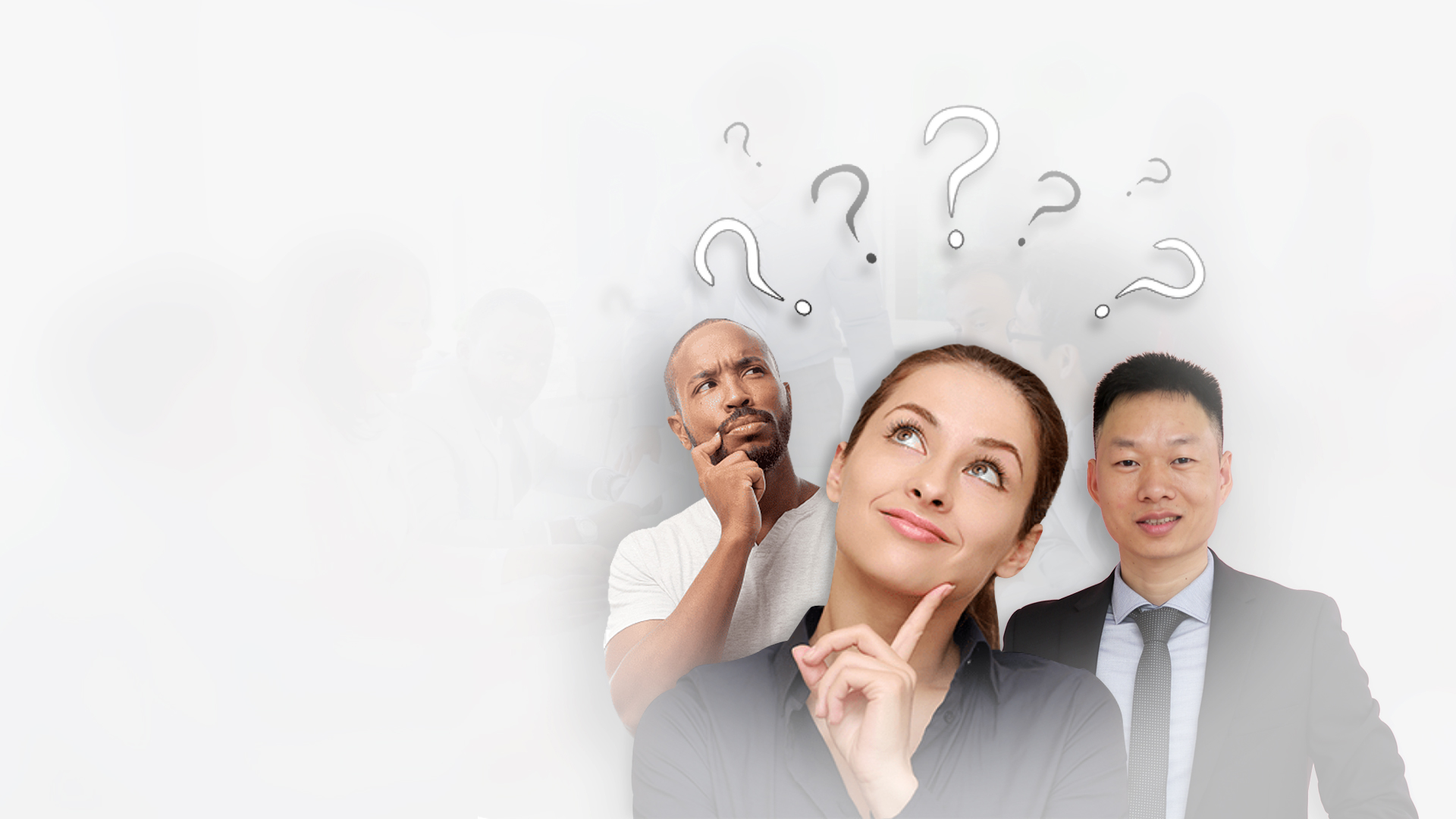 If you are a Company or any other private or public institution, your role in the implementation of the SDGs is key, and we make it easier for you while your brand gains visibility in the
community.
EVERYTHING STARTS WITH YOU
What other difference can you make?
GOOD NEWS, INSPIRING STORIES AND SOCIAL ENTERPRISE RESOURCES AWAIT!