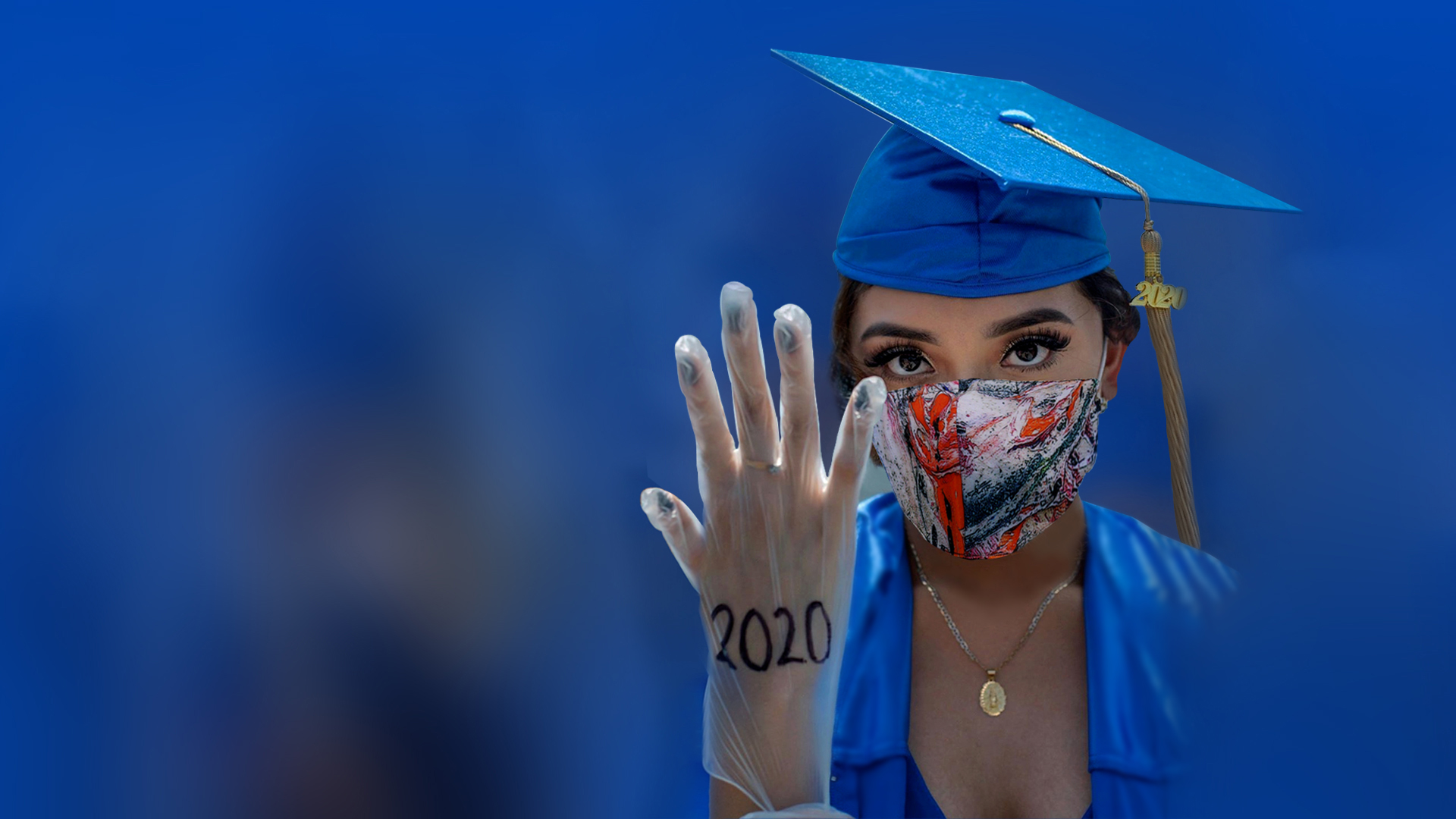 Be part of the solution and make a great story even better
DESIGN A MASK
Are you frustated because you were unable to attend your graduation ceremony and prom due to the coronavirus pandemic?
Are you unemployed and did not qualify for the stimulus check?
Get the skills yo start working at home
What other difference can you make during this pandemic?
Once we have helped meet the physical needs through food, water, and medicine, a face mask provides protection to minimize the risk of contracting, and spreading COVID-19 while in public settings.
You can be part of the solution and together we will successfully overcome this pandemic
GOOD NEWS, INSPIRING STORIES AND SOCIAL ENTERPRISE RESOURCES AWAIT!