Don't Be a Bully Poster
Bullying is all too common in classrooms, but many students do not even realize that they are doing it. This behavior can affect everyone—those who are bullied, those who bully, and those who witness bullying. All kids involved in bullying—whether they are bullied, bully others, or see bullying—can be affected. It is important to support all kids involved to make sure the bullying doesn't continue and effects can be minimized. Everyone plays a role in bullying prevention.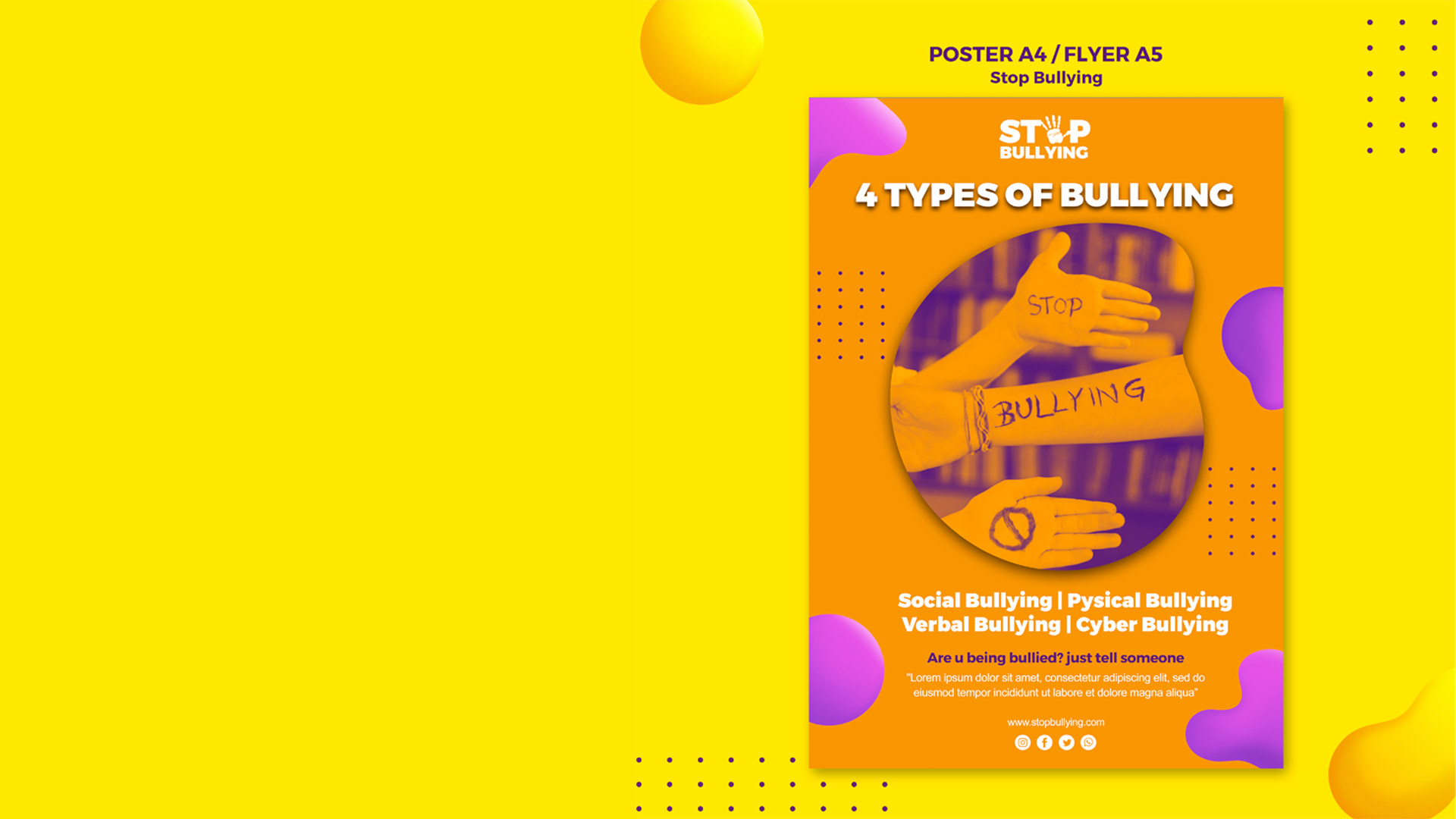 The goal of this Challenge is given you the chance to create a poster designed to deter bullying behaviors.
Materials:
Poster board & Markers or Digital design
Instructions:
Brainstorm ways not to be a bully.
Create posters to educate others about bullying.
Community Service Hours Earned: 40 service hours
Entry form must be fully completed using the link provided for submission to be valid for the community services hours certificate.
Each student is allowed only one entry per challenge.
Complete the Challenge:
Post the poster on your social media account, with an invitational message to participate in this Challenge, tag #UkandoitGlobal #SGD#4 #BeKind #AntiBullying and submit the link of your social media post.
Do you want to participate?
Welcome to Ukandoit Challenges! Please fill the form below to Be part of the change!