Water 4 All
UN Water - Coordinates the UN's work on water and sanitation for a better world.
If current trends persist, billions of children and families will be left without critical, life-saving water, sanitation and health (WASH) services - by 2030. Only 81%of the world's population will have access to safe drinking water at home, leaving 1.6 billion without.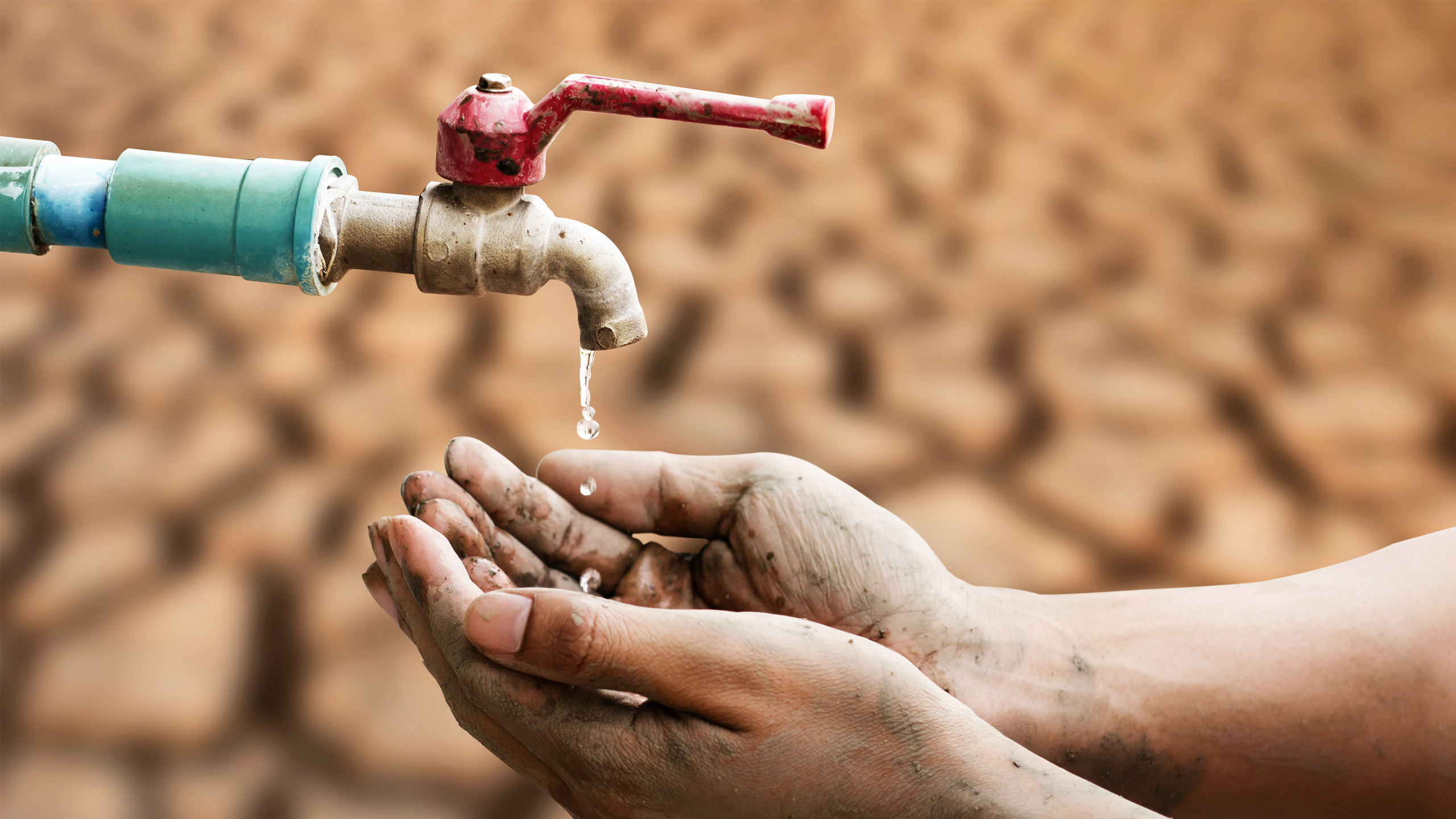 The goal of this Challenge is to promote efforts to fulfill international commitments in the water sphere.
Instructions:
Select the material of your preference
Be part of the online conversation and participate on social media using the official material – https://www.instagram.com/un_water and share with the world how we can have #Water4All
Community Service Hours Earned: 40 service hours
Entry form must be fully completed using the link provided for submission to be valid for the community services hours certificate.
Each student is allowed only one entry per challenge.
Complete the Challenge:
Post the material selected on your social media account with an invitational message to participate in this Challenge, tag #UkandoitGlobal #SGD#6 #Water4All and submit the link of your social media post.