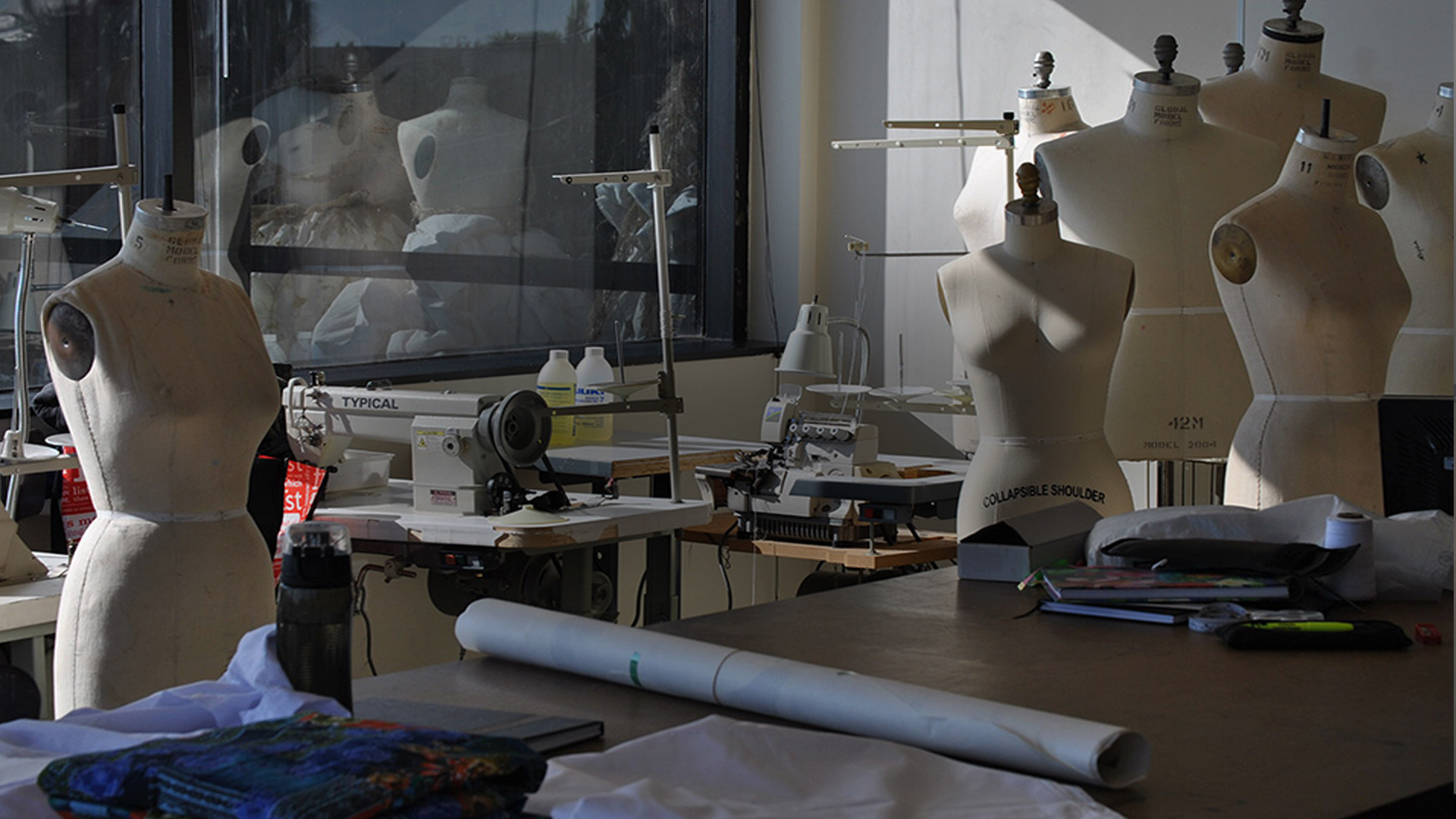 100% Homeworkers
Needed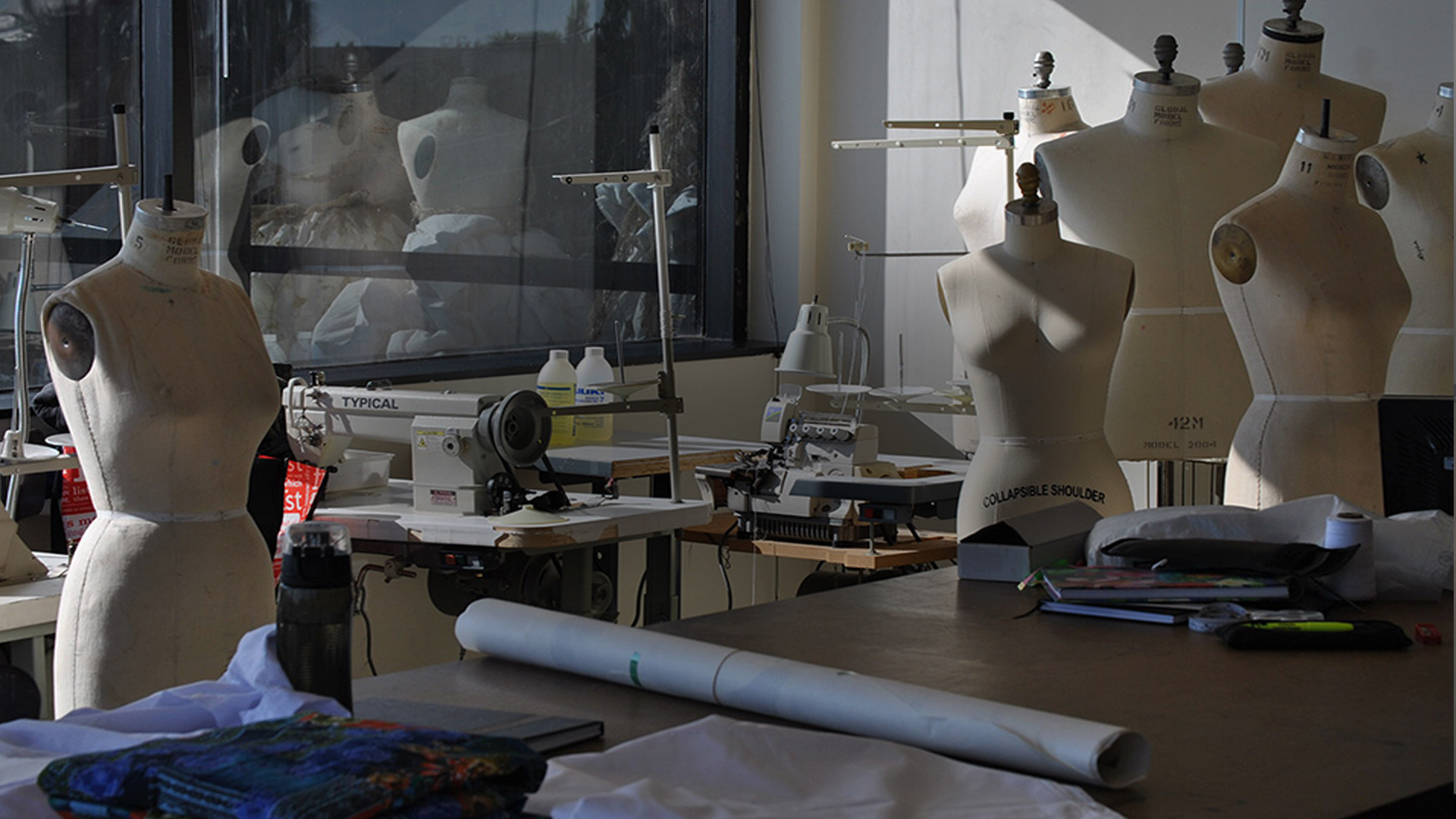 100% Homeworkers
Needed
Together we will successfully overcome this pandemic.
You can be part of the solution
Are you currently unemployed?
Did you not qualify for the stimulus check?
Are you looking to work from home?
If you answered yes to the three questions above
Would you be willing to learn new skills and start working from home sewing face masks for those community members who have an immediate need, right now, for protective gear?
UKANDOIT GLOBAL is looking for women and LGBT individuals to sew facemask. You can be one of those who want to reinvent themselves in this pandemic.